Photo: Dan Daw by Hugo Glendinning for Candoco

Photo: Caroline Bowditch by Anthony Hopwood


Photo: Kate Marsh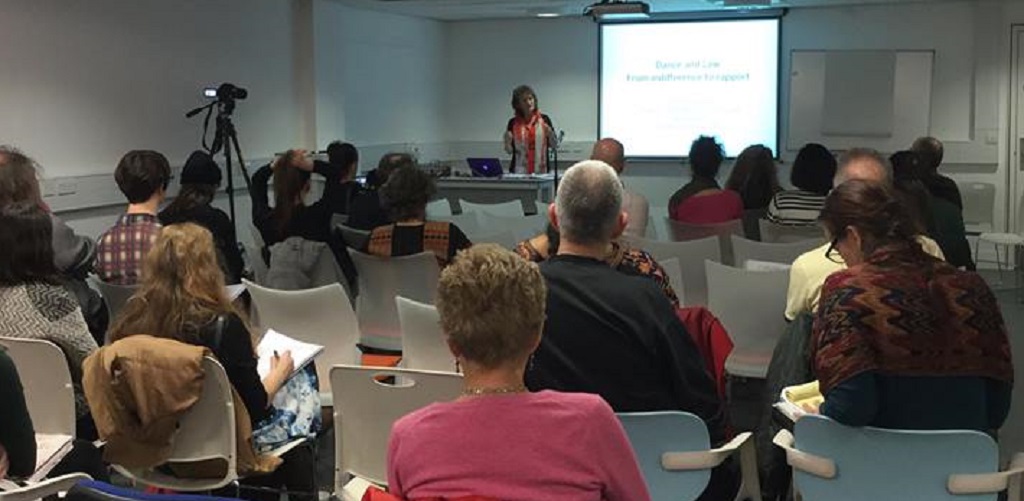 Photo: Lily Hayward-Smith

Photo: Candoco Dance Company by H.Glendinning

Photo: Caroline and dancers by Anthony Hopwood

Photo: Claire Cunningham by Sven Hagolani


What are the economic realities for a disabled dance practitioner?
Is the disabled dancing body more exposed to public consumption than the non-disabled body?
How do we value dance made by and performed by disabled dancers?
Can dance made by disabled artists find its rightful place in our cultural heritage?